International TT Meet
France 2002
Thought I'd post some videos, these are all streaming video files from our trip to France.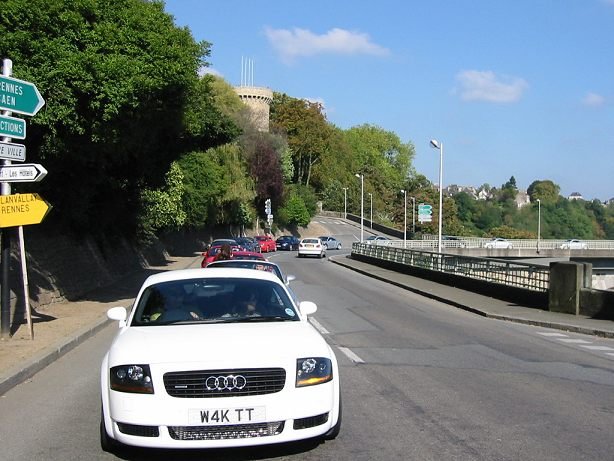 The Chateau
Windows Media 5mb
Just my car up and down the chateau drive.
The Meet
Windows Media 22mb
Various cruising clips from the trip and meet.
The Brits do their own thing!
Windows Media 8mb
Me tailing Oldcrow, Scotty & BigJon on an alternative route to the main crowd.